Brexit and 'limping divorce statuses' in UK and Ireland to be analysed at Aberdeen seminar
---
---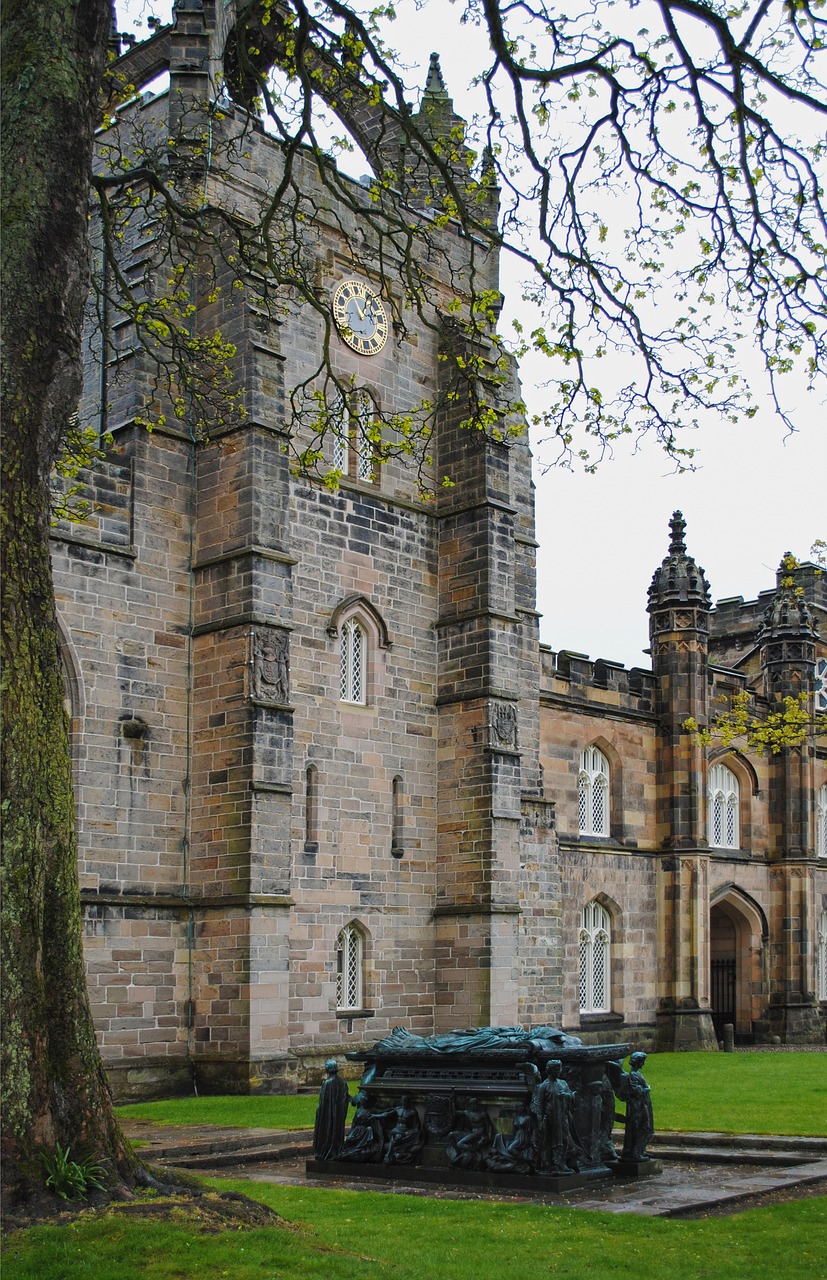 3 October 2018, 1300 - 1500
Taylor Building C11, University of Aberdeen
Admission is free, no booking required
A problem in the law surrounding divorce that will be thrown up by Brexit is the subject of a seminar at Aberdeen University tomorrow, the abstract for which is set out below.
Divorce decrees granted by EU member states are automatically recognised in other member states under Council Regulation (EC) No 2201/2003 (Brussels II bis) which allows a divorce decree to be recognised, inter alia, if granted on the basis of one party's habitual residence. On 'Brexit' day, EU member states will cease to apply Brussels II bis to determine whether English divorces should be legally recognised and will revert to national conflicts of law rules.
In Ireland, the recognition of non-EU foreign divorce decrees is governed by section 5 of the Domicile and Recognition of Foreign Divorce Act 1986. This piece of legislation predates the introduction of judicial divorce by constitutional amendment in 1996 and takes a strict approach, recognising divorces only where one of the spouses is domiciled in the state granting the divorce. The ongoing suitability of this legislation has been criticised by the Irish Supreme Court in H v H [2015] IESC 7, but it remains un-amended.
The Irish legal position has the potential to create a large number of limping statuses in Britain and Ireland, as migration between the two islands is commonplace. According to the 2016 Irish census, the number of UK born people living in Ireland stands at 277,200 while the number of Irish born people living in the UK is estimated at 389,000.
There is pressing need for legislative change in Ireland as the 1986 Act is out of date and at odds with modern family law policy. However, the potential Irish crisis creates a timely opportunity to revisit some fundamental questions in conflicts of law theory that have not received much academic attention since the 1970s.
Throughout Irish history, Irish people have resorted to the English divorce courts, both legally and illegally, as a way circumventing the unavailability of divorce and after 1996, the conservative substantive divorce regime. This presentation will interrogate how theories of 'conflicts justice' should respond to the phenomenon of avoidance of conservative national family law. It will argue that traditional theories have focussed unduly on establishing the legitimate remit of different national laws and failed to articulate the importance of the couple's agency and the need for justice in the individual context.