Blackadders lawyers run 10k in aid of Stroke Association
---

---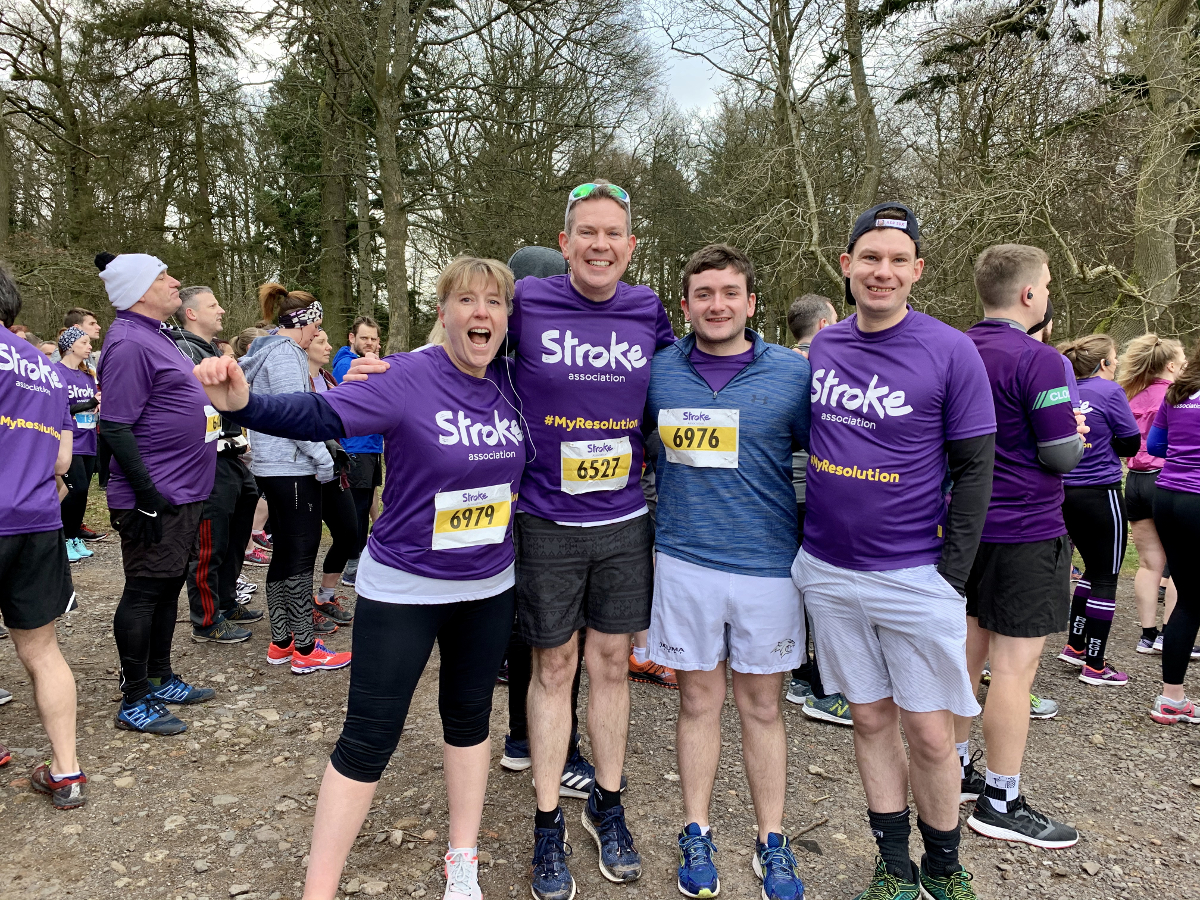 Simon Allison and his colleagues in the Blackadders' employment team took part in the Stroke Association's 10k Resolution Run on Sunday.
Mr Allison said on social media: "I'm basically ancient now. My life consists of short intervals between asking people to repeat themselves and colleagues telling me that I have accidentally turned the torch on my mobile phone on.
"But on Sunday, my colleagues and I completed the 10k run for the Stroke Association. So that's nice."
Andrea Watt, fundraiser, Stroke Association Scotland, added: "We were delighted to welcome the Team from Blackadders to the Resolution Run on Sunday. Joining over 280 runners and walkers, Simon, Jack, Duncan and Lynn took on the challenging 10km course! Well done to them! Over £11,000 has been raised at the event so far which will help people rebuild their lives in Scotland."
Blackadders' employment team has raised over £10,000 for the Stroke Association in recent years. They completed the Kilt Walk in 2017, followed by Dundee Round Table's Santa's Sleigh for 2017 and 2018.
If anyone wants to join Team Stroke at any future events, the Kiltwalk or Edinburgh Marathon Festival, please sign up here.