Article 50: Advocate General asks Court of Session to recall ECJ referral and refer case to Supreme Court
---

---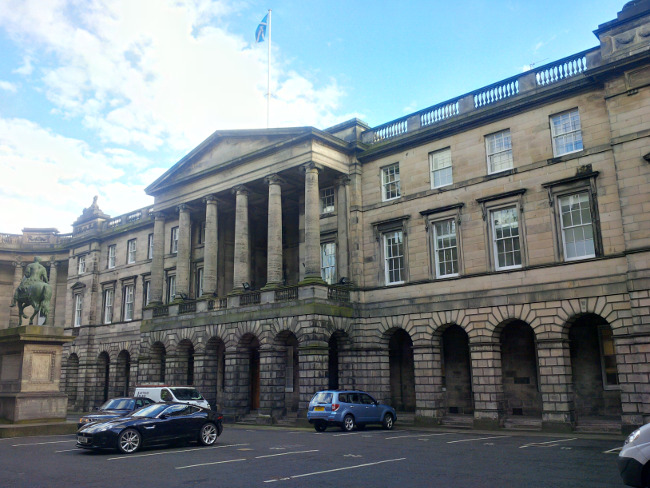 The office of the Advocate General for Scotland is asking the Court of Session for leave to appeal a decision of the Inner House made last month.
In September, the court permitted a group of politicians to ask the Court of Justice of the European Union for a ruling on whether MPs can revoke the Article 50 withdrawal process.
The Lord President, Lord Carloway, said the issue should be referred to the European Court as a matter of urgency.
Should the court rule that the Parliament can unilaterally revoke Article 50 – with the consent of the EU's other states – MPs could potentially halt Brexit.
A one-day hearing has been scheduled for November 27.
The UK government has asked the Court of Session, however, to refer the case to the UK Supreme Court and to recall the reference to Europe.
Green MSP Andy Wightman, one of those who brought the case, said: "The reference [to the ECJ] has already been made. I don't know why the UK government is wasting more time and money opposing a fairly resounding decision of the Inner House."
Jolyon Maugham QC, whose Good Law Project coordinated the case, said: "The government is scared witless at the thought of MPs and the public learning we was still Remain. If Theresa May can't get her Brexit through Parliament we need a People's Vote because she doesn't have a mandate for driving the country off a cliff."
A UK government spokesperson said: "We were disappointed by the decision of the Court of Session and are seeking to appeal it in the Supreme Court.
"But it remains a matter of firm policy that we will not be revoking the Article 50 notice, and we will not comment further on ongoing litigation."