Anderson Strathern launches Business Resilience Unit
---

---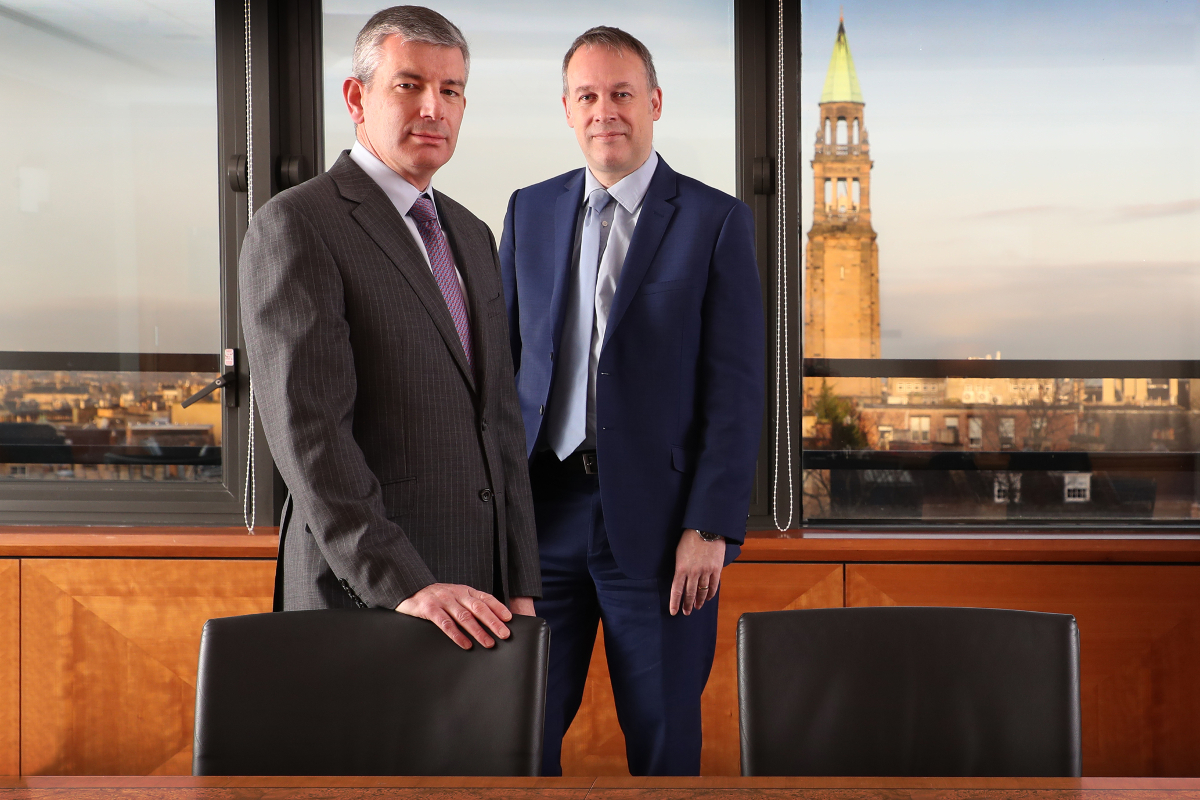 Anderson Strathern has launched a Business Resilience Unit to support clients and business leaders across Scotland.
The unit draws together specialist lawyers from across the firm and is led by Anderson Strathern's chair, Bruce Farquhar, and director Neil Amner, who is also a member of the Scottish Chambers of Commerce's Business Advisory Group.
Mr Amner said: "The COVID-19 pandemic is challenging businesses in ways and to an extent we have never seen before. Being resilient, developing resilience, preparing for the 'new normal' and being able to adapt are all key for businesses at present. We're here to help guide clients through the weeks and months ahead."
Mr Farquhar said: "We know that COVID-19 has already developed into a global economic crisis, but we also know it's a human crisis and so businesses need to respond on a human level with customers and their own people alike.
"During the pandemic we've been providing specialist advice directly and through our Business Hub, and there's been real interest in that. Now we are helping our clients look ahead through the lens of the effects of COVID-19 and prepare for the impact of forthcoming areas such as climate change and Brexit."
He added: "Among others, we're seeing a great deal of activity in areas such as employment law, private client services, commercial property, restructuring, insolvency, rural affairs, infrastructure and transport. What is commonplace is that everyone is feeling the impact of the current crisis in some way."