And finally… upper first
---

---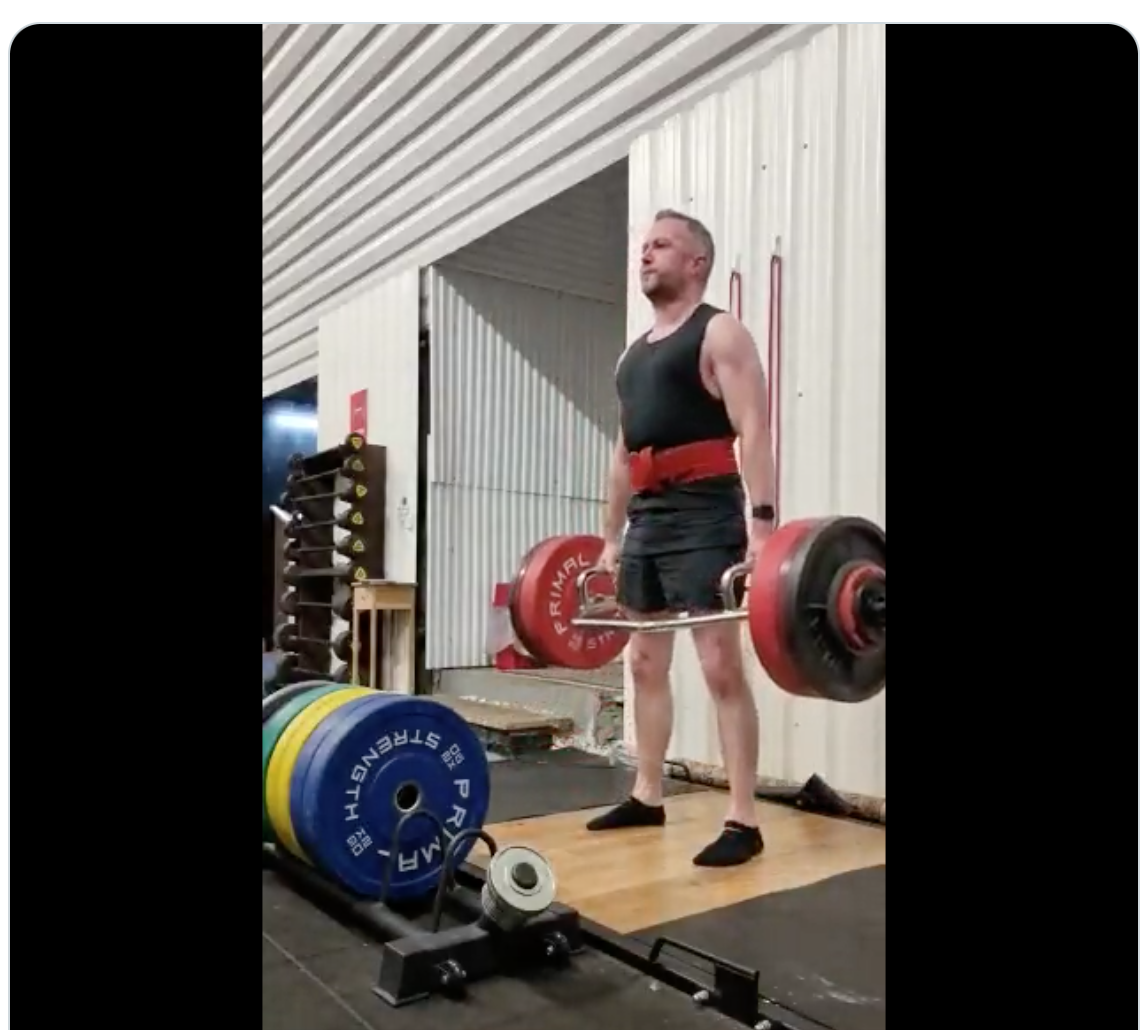 Scholar and sometime strongman Professor James Chalmers has been laying down the law – in the gym.
More accustomed to reps with the Stair Memorial Encyclopedia, Professor Chalmers has perhaps found it necessary to toughen up now that he walks the mean streets of Glasgow.
A recent success, prosecuted with alacrity, saw him deadlift 200kg for the first time ever. His trainer can be heard in the video witnessing the occasion.
The regius professor of civil law at Glasgow University asked his Twitter followers to "please validate me by liking this video of me lifting heavy things for attention." They duly obliged.
Dean of Faculty, Roddy Dunlop QC, said: "I've emailed channel 5 to see if they're interested in commissioning a 'World's Strongest Professor' series."
Defending against any claims he has not proven himself, Professor Chalmers said: "If you know anything about weight training - and my chances of impressing you depend on that not being the case - you may observe this involves high handles on a trap bar, but please remember that I am very old."
Hearsay has it that his regimen has given him the mental fortitude to mark undergraduate papers without recourse to intoxicants. The jury is out, however, on whether he will remain this jurisdiction's top legal lifter or whether another will be Crowned Scots law's institutional fighter.