Ampersand Advocates welcomes top rankings in latest Chambers guide
---

---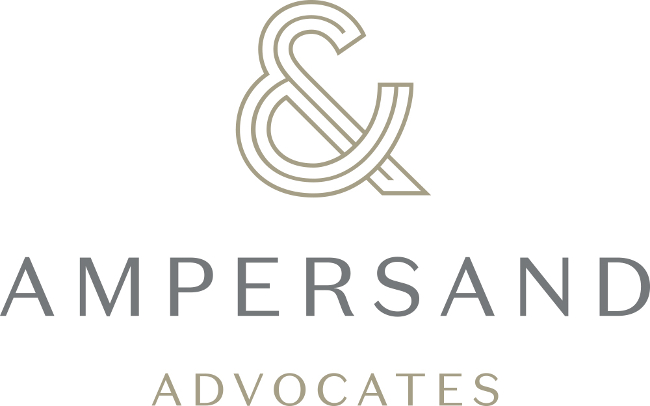 Ampersand has once again received top tier rankings across a number of areas of practice in the latest published guide to the legal profession, Chambers and Partners UK Bar Guide 2022.
Ampersand received 68 listings across 17 areas of practice, ranking as top tier (band 1) in Clinical Negligence and Planning & Environmental Law as a Set, and band 2 in Administrative & Public law, Civil Liberties & Human Rights, Commercial Dispute Resolution, Personal Injury, Professional Negligence, Real Estate Litigation and Restructuring/Insolvency as a Set. 5 members are noted as "star individuals". There is wide practice for the clerking team and client service too.
On the recent rankings, Practice Manager, Alan Moffat, said: "This is again wonderful recognition and praise for all of the excellent work our advocates and my team does on a continual basis. My thanks goes to everyone who took the time to provide Chambers with their views. We work in collaboration with the profession and it is pleasing to hear those that instruct our members recognise the value our members bring to the legal team. I am also proud of the excellent and hard work my team puts in daily and am pleased to see that appreciated too."
The full rankings can be viewed on the Chambers and Partners website here.