Advocate General Szpunar: Phonecall to after-sales number must not exceed cost of standard call
---

---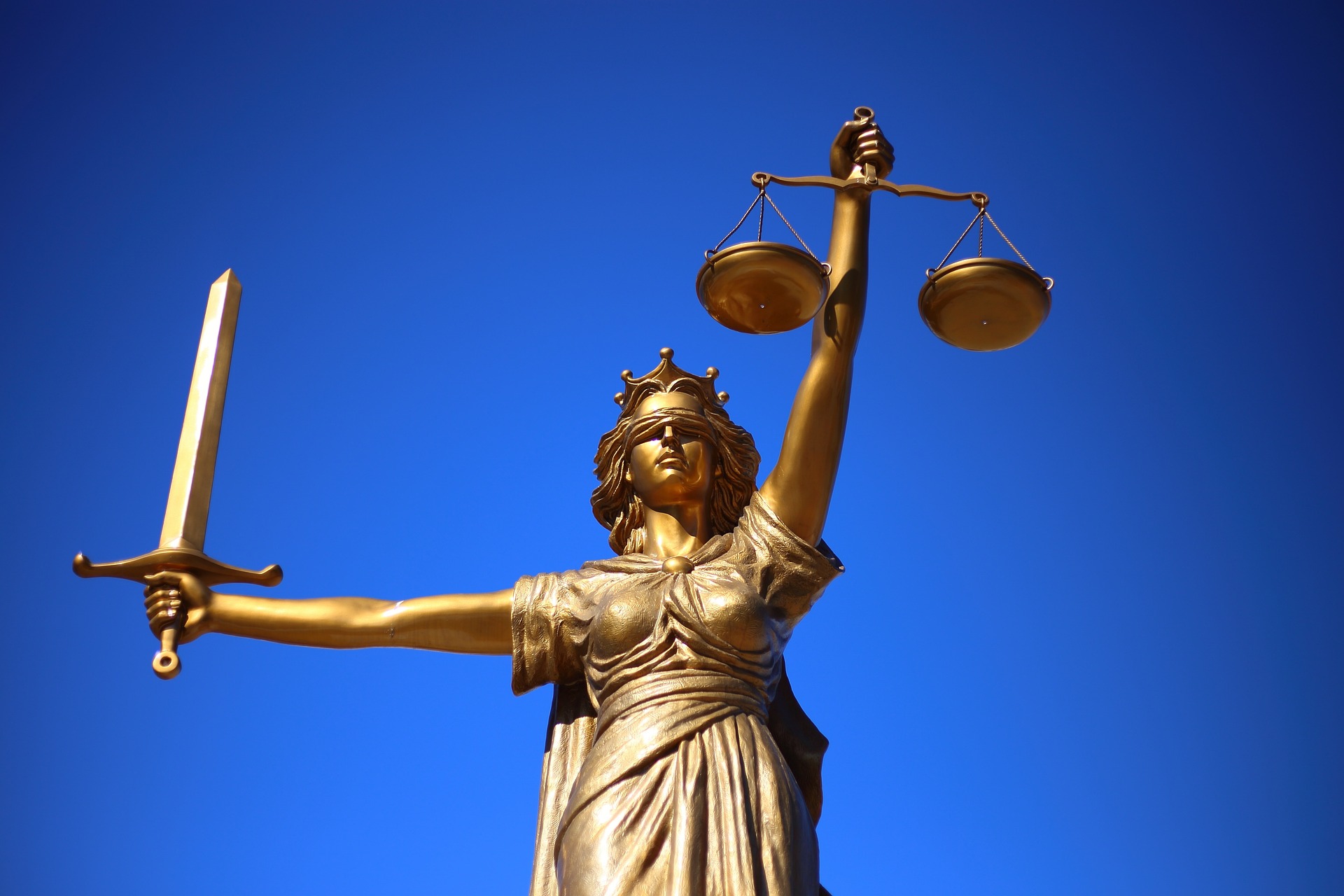 The cost of a call to an after-sales telephone number must not exceed the cost of a standard call, according to an Advocate General of the Court of Justice of the European Union.
The German company comtech GmbH markets electrical and electronic equipment. On its website, it displays the telephone number of an after-sales service containing the prefix 0180, which is used in Germany for support services at a single national rate. The cost of a call to that special (nongeographic) number exceeds the amount that the consumer would incur at normal connection rates for calling a standard (geographic) fixed or mobile number.
A German association promoting the commercial interests of associations and undertakings (Zentrale zur Bekämpfung unlauteren Wettbewerbs Frankfurt am Main e.V.) brought an action against comtech before the Landgericht Stuttgart (Regional Court, Stuttgart, Germany), seeking an injunction prohibiting that commercial practice, which it claims is unfair. The Landgericht referred a question to the Court of Justice seeking a preliminary ruling as to whether the Directive on consumer rights precludes the charging of such a rate.
In his opinion, Advocate General Maciej Szpunar proposed that the court should answer that question in the affirmative.
Mr Szpunar pointed out that, under the Directive, the Member States must ensure that, where the trader operates a telephone line for the purpose of contacting him by telephone in relation to the contract concluded, the consumer, when contacting the trader, is not bound to pay more than 'the basic rate'.
That means, according to the Advocate General, that the charge to the consumer cannot be higher than that for a standard call at normal market prices. Thus the consumer must not incur charges higher than the normal costs which he would incur for calling a standard (geographic) fixed or mobile number.
A higher rate than that for a normal telephone line would be likely to deter consumers from contacting the trader concerning matters such as the date of delivery, invoicing or the guarantee, because of the additional costs which that would entail. According to the Advocate General, there is an irrebuttable presumption that the telephone assistance service is included in the price already paid by the consumer, such that the use of a premium rate number would amount to making the consumer pay additional costs for the same service.
The Advocate General added that it is irrelevant to the answer he proposes whether or not the trader receives a share of the price paid by the consumer for the call.