ADS reclaim period extended following efforts of Scottish Law Agents Society
---

---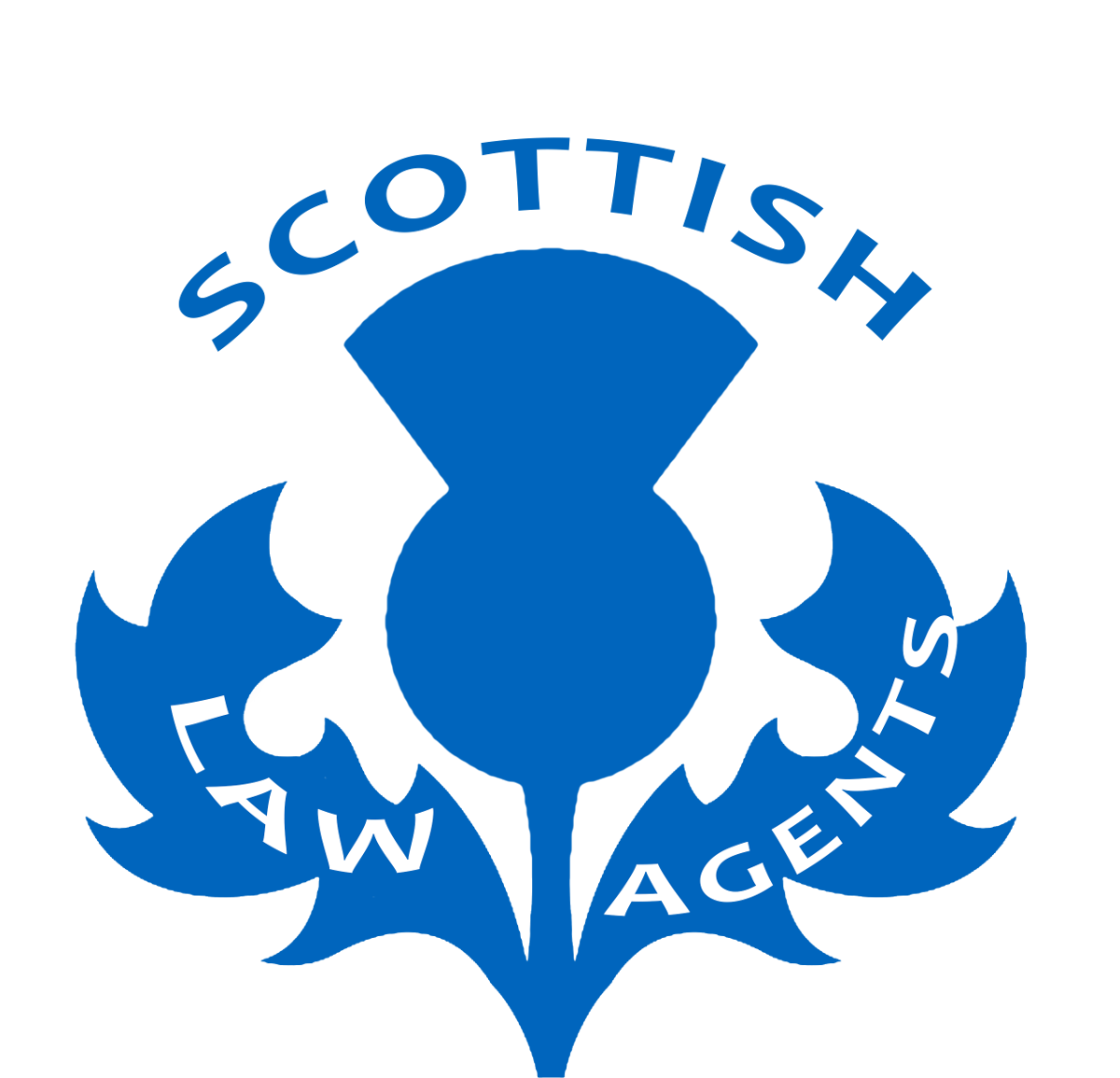 The Scottish Law Agents Society (SLAS) has been successful in its campaign to extend the period during which a refund of additional dwellinghouse supplement tax (ADS) may be claimed by people who have purchased a new home but are still to sell their existing one due to delays caused by the pandemic.
The new emergency legislation of the Scottish government will grant an extra nine months to reclaim ADS. SLN first reported on the issue last month.
Andrew Stevenson, secretary of SLAS, welcomed the extension. He said: "Not only has the Scottish government extended the period but it has done so by nine months instead of the six months we requested. This is eminently reasonable."
Last month SLAS called on Revenue Scotland to extend the period within which additional dwelling supplement tax can be reclaimed from 18 months to 24 months and it had raised concerns that its clients would suffer financial loss as a result of the current coronavirus pandemic where they were buying and selling their property. The issue was drawn to the attention of the government too.
Mr Stevenson added: "SLAS is a voluntary national body representing solicitors in Scotland. Unlike the Law Society of Scotland, we have no conflict of interest in our constitution requiring us to represent the public interest too.
"However over the years we have taken up and championed issues in the interest not of ourselves but of our clients. We are delighted at this success which will benefit our members' clients."