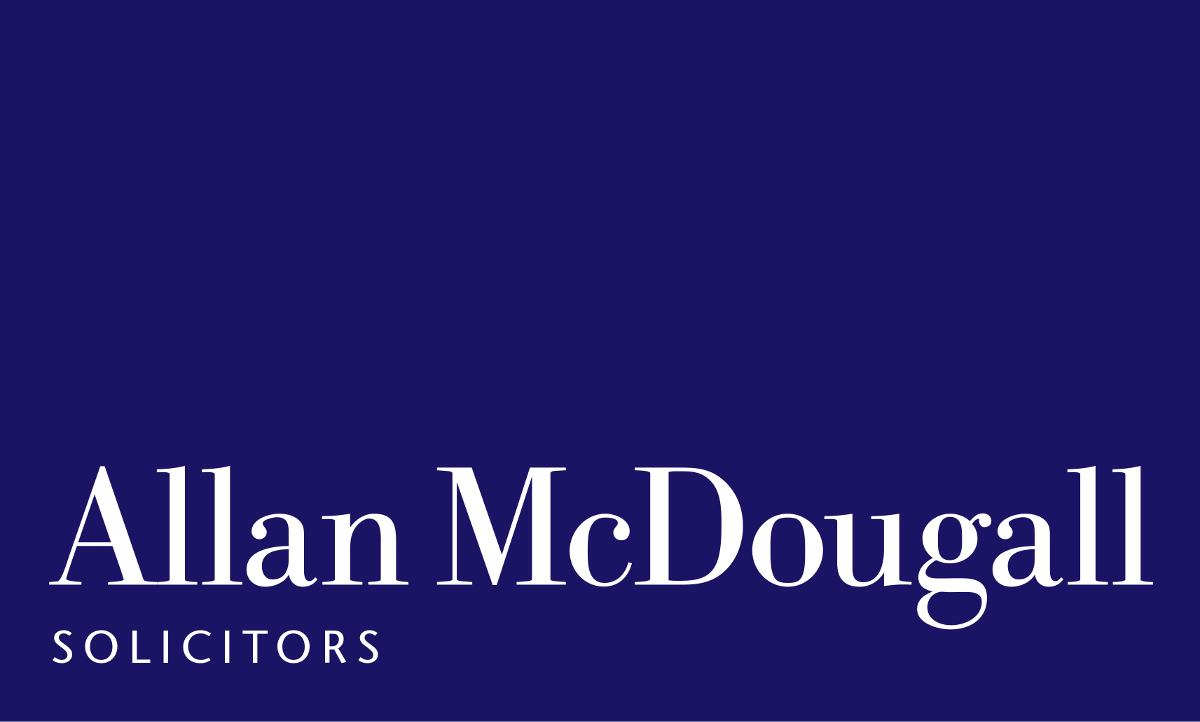 Allan McDougall Solicitors, Edinburgh, currently seek trainees for Autumn 2024 intake.
Specialising in litigation, Allan McDougall is a progressive, expanding business, litigating in The Court of Session, The All Scotland Personal Injury Court and the Sheriff Courts. The traineeship will have an emphasis on Personal Injury in which sphere the firm acts for pursuers, and is referred cases by trade unions and many other law firms throughout Scotland. The firm prides itself on its excellent reputation in client care and a pleasant, supportive working environment.
To apply, please send cv with covering letter to Jackie Raitt, Partner at JackieRaitt@allanmcdougall.co.uk. Deadline for applications: Friday 27th October 2023.