School closure review panels – appointment of convener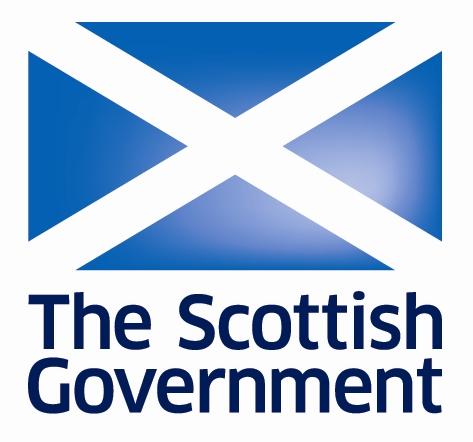 The Scottish Government is now recruiting for a new Convener of the School Closure Review Panel.
This Ministerial public appointment offers a unique opportunity to play an important role in the Scottish Education system and ensure effective independent scrutiny of school closure proposals under the School (Consultation) (Scotland) Act 2010. The time commitment is variable but would typically involve between five and ten working days per annum.
Duties and responsibilities
School Closure Review Panels are independent statutory bodies which have been created to enhance and strengthen the process of local authority school closures in Scotland. The Convener is responsible for appointing and maintaining a pool of persons who will be eligible to be Panel Members. If a school closure decision is called in by Scottish Ministers, the Convener is required to select individuals from the pool of persons eligible to be Panel Members to form a Panel to determine each case, and to identify a Chair for each Panel. The Convener does not sit on the Panels but has a strategic oversight role over their operation.
Skills, knowledge and experience required
The Scottish Government is looking for candidates who can demonstrate a range of knowledge, skills and behaviours including: a working knowledge of Scotland's education and schools sector, or alternatively the legal sector or community consultation; the ability to build and develop a diverse and effective pool of panel members to achieve objectives; and experience of building and maintaining effective working relationships and communicating effectively with a range of stakeholders.
In order to achieve the above, the Convener is expected to:
develop a strong understanding of the legislation related to school closure consultations in Scotland, and an understanding of common issues that arise;
gain the trust and respect of Panel members;
fully represent the School Closure Review Panels' activities, in an honest and positive way to stakeholders;
develop an effective working relationship with members of the School Closure Review Panels, Education Scotland, Scottish Government and other key stakeholders;
ensure the necessary support is available to Panel members
commit to on-going personal development activities in support of the Convener role; and
uphold the highest ethical standards of integrity and probity derived from the nine principles of public life set out by the Committee on Standards in Public Life.
For more detail and to apply please visit: School Closure Review Panels - Convener in Edinburgh | Careers at Edinburgh (icims.com)
Applications must be submitted by close on 14 April 2023