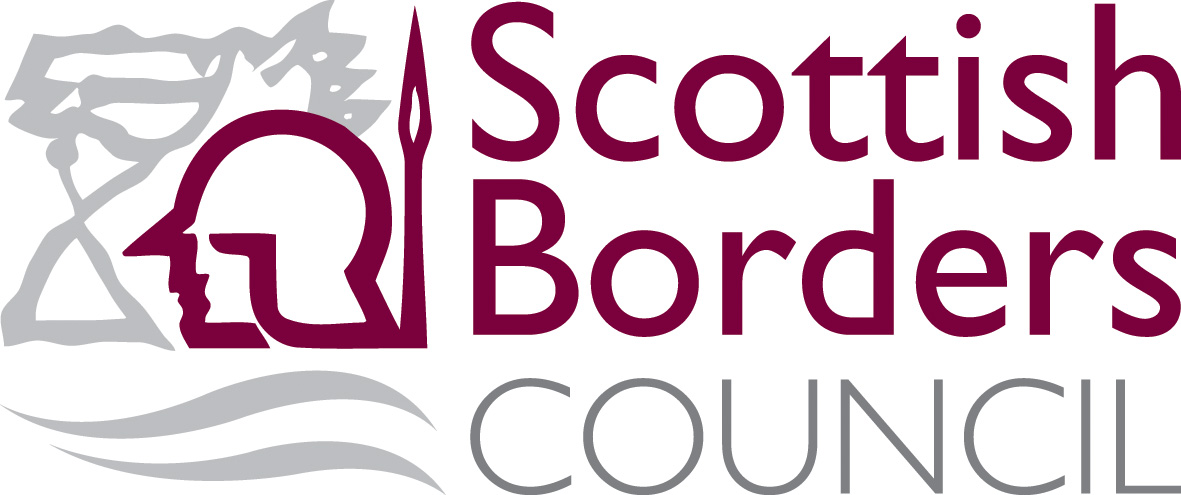 Job Details
Grade: 11A
Hourly Rate: £26.90 - £28.12
Salary: £49,093.91 - £51,320.40 per annum
Contract Duration: Permanent
Please note successful applicants will be placed on the first point of the salary scale unless they meet certain criteria.
Role Purpose
We are seeking an outstanding legal professional to play a key role in the management and delivery of legal services to the Scottish Borders Council. The legal team supports the Council to achieve its goals and operates across a broad variety of legal disciplines. The solicitors engage in property, planning, procurement, subsidy and project work. They deal with child protection and adult protection, data protection and education. They also operate in areas of Corporate Governance and Common Good. The Principal Solicitor plays a vital role, working with the Chief Legal Officer, to ensure the delivery of legal services across this diverse range of subjects. The successful candidate will be expected to deal with the most complex problems and will work directly with the Council's senior managers and elected Members. They will be part of Project Boards for the delivery of significant infrastructure and will attend Council and its Committees to present papers and advise Members. Candidates should be able to demonstrate experience in some of the area of law detailed in this advert, but must also be able to demonstrate an ability and desire to learn and develop into new areas of law. The role is varied and exciting and offers an opportunity develop professionally and to make a real contribution to the work of the Council.
Essential
· Eligible for admission as a Solicitor in Scotland and to hold an unrestricted practicing certificate.
· Continual professional development, as required by Law Society of Scotland.
A current driving licence and use of a vehicle is an essential requirement of this post. * If you have a disability which precludes you from holding a drivers licence, Scottish Borders Council will take into account its responsibility to make reasonable adjustments to allow for your disability. Should it be possible to make such an adjustment in order that you can undertake the travel responsibilities of the post, this will be taken into account in consideration for this role
Informal Enquiries
Informal enquiries may be made to Nuala McKinlay by telephone on 01835825220 or by email at nmckinlay@scotborders.gov.uk.
Scottish Borders Council is committed to improving the diversity of its workforce to better reflect the communities we serve. We welcome applications from all minority groups and individuals who identify with one or more of the protected characteristics as defined by the Equality Act 2010. In particular from candidates who assess themselves as having a disability, under the Disability Confident Employer scheme this guarantees an interview to those individuals who meet the essential criteria of the post. All appointments will be made on merit.
Closing Date: Wednesday 5 October 2022