Commissioner for Ethical Standards in Public Life in Scotland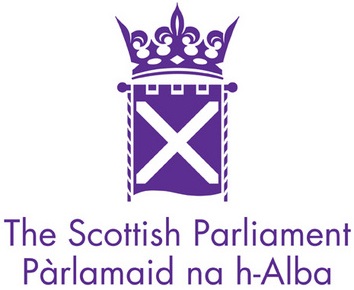 £77,260 - £92,658
The Commissioner for Ethical Standards in Public Life in Scotland (the "Commissioner") is an Independent Officeholder who is responsible for investigating complaints about the conduct of MSPs, local authority councillors, members of public bodies and lobbyists. The Commissioner also regulates how people are appointed to the boards of public bodies in Scotland.
We are looking for a talented individual with a track record of operating at a senior level and delivering results. You will have the ability to make decisions on complex and sensitive matters. You will be resilient and have excellent interpersonal skills to enable you to work with complainants, staff and stakeholders and to work under close parliamentary, media and public scrutiny.
This is a full-time appointment for a fixed term of 6 years, attracts a starting salary of £77,260 and is pensionable.
The Commissioner is based in Edinburgh.
For an application pack including full details of the requirements:
Visit - Commissioner for Ethical Standards in Public Life in Scotland | Scottish Parliament Website
Email – officeholder.applications@parliament.scot
For BSL users, please call via – https://contactscotland-bsl.org/
Write to – The Scottish Parliament, Officeholder Services, Edinburgh EH99 1SP
The closing date for receipt of applications is 12noon, Monday 22 August 2022
The Scottish Parliamentary Corporate Body is committed to promoting equality of opportunity and treatment and to eliminating unfair discrimination in its employment/appointment practices.