Associate, Commercial Property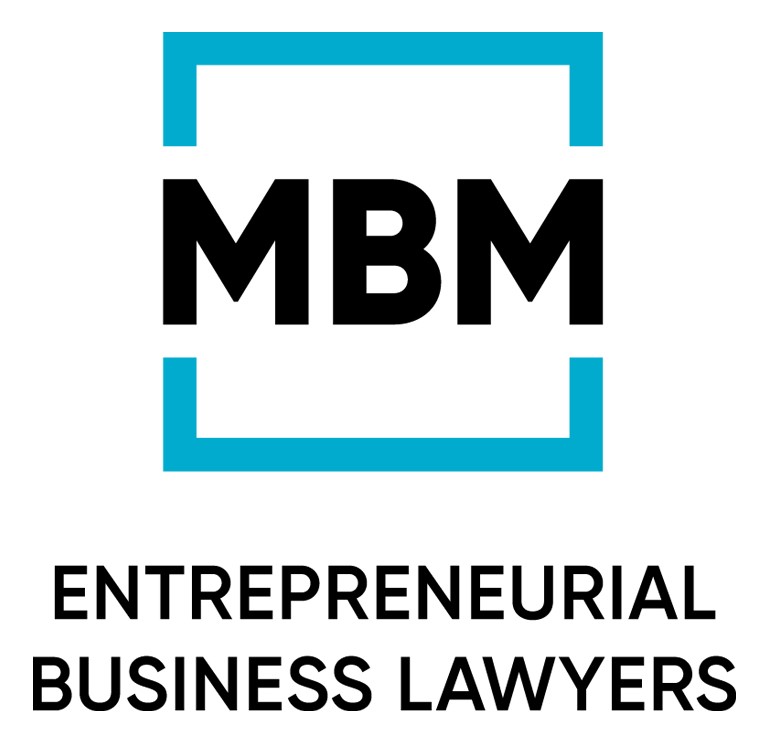 Edinburgh
MBM Commercial is a market leading provider of legal and commercial services to entrepreneurial business, in particular investors, entrepreneurs and high growth companies. We are an innovative and growing business with offices in Edinburgh and London and we are looking for an ambitious solicitor to join our Commercial Property Department. The role is full time and based in our Edinburgh office with an agile working arrangement. We operate our business on an agile basis reflecting the needs of our clients and our people to deliver outstanding client service. We will agree a suitable office/homeworking arrangement with all candidates.
We currently have a team of three commercial property lawyers (comprising a partner, senior associate and consultant) covering Scottish and English property matters. We want to grow this team and the successful applicant will be instrumental to such growth.
The candidate
The successful candidate will be an enthusiastic self-starter with at least 4 years' PQE in commercial property matters. You will:
have experience in commercial property purchase and sale contracts, leasing, examining title, security worketc;
assist our Corporate team in Edinburgh on all aspects of commercial property transactions;
manage your workload competently, professionally, and cost effectively to achieve client satisfaction and firm objectives;
be pro-active in the financial control of all your own matters as the fee-earner, including accurate time recording and prompt feeing;
contribute constructively to the work of other members of the Commercial Property Department; and
have strong business development skills.
About the role
The job is interesting and challenging and you should be able to manage a full workload, to handle the inherent pressure involved and to meet tight deadlines. You should have a friendly, confident manner with clients and be able to give pragmatic, solution-driven and commercial advice within quick response times. You should also be willing to go the extra mile for our clients and the firm by identifying business opportunities for both.
We offer a competitive salary and benefits package for the role. This includes an annual bonus scheme, BUPA, commission for new client wins and flexi-time. To apply, please send a CV and current salary details to Leona Wake at leona.wake@mbmcommercial.co.uk.