Solicitor
---
---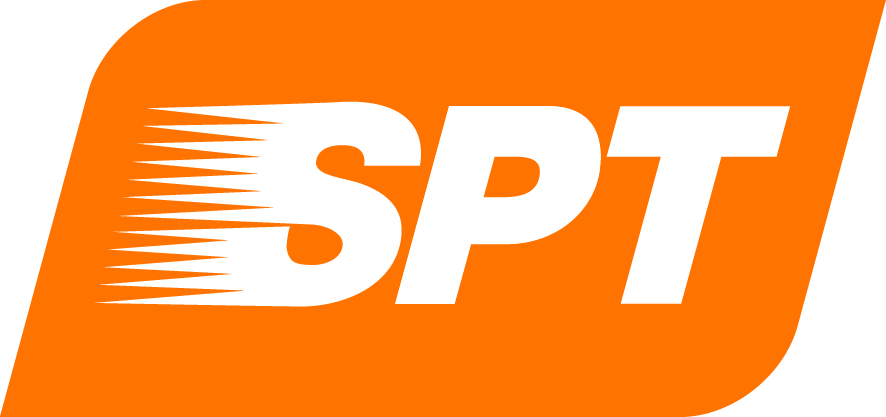 Job Ref: LS02
Grade: E/F
Salary: £39,216 - £50,704 per annum
(Salary placement dependent upon experience)
Location: Glasgow
About SPT
Strathclyde Partnership for Transport (SPT) is the largest of Scotland's seven regional transport partnerships. We run the Glasgow Subway, a host of specialist bus services and are responsible for delivering better public transport for all.
About the Role
We have an exciting opportunity for a second qualified Solicitor to join our busy Legal and Property Services team. From the outset, you will have contact with all departments including senior managers, the Strategy Team and external stakeholders and shall contribute to the delivery of an effective and efficient legal service across the organisation.
You will be responsible for drafting and advising on commercial contracts including the NEC suite, commercial property transactions, providing support on Data Protection and Freedom of Information matters, liaising with our insurers on claims and litigation, advising on all matters relating to public administration and liaising with external advisers as required. Opportunities may also arise to draft and advise on information technology and intellectual property matters, including copyright and patents and to participate in advising on large and complex infrastructure projects,
About You
The successful candidate will be a qualified Solicitor with a current unrestricted practicing certificate. You will be an exceptional legal adviser with a collaborative and imaginative approach to problem solving, combined with a very strong customer service ethic. You will be an excellent communicator, able to explain both orally and in writing, complex concepts clearly, and able to tailor your legal advice to clients with different needs and experience.
An adaptable and flexible individual, able to deal with shifting priorities and willing to build new experience in a wide variety of areas of law by picking up new matters out-with your own sphere of experience.
A team player who must be able to build trust and understanding quickly and have a track record of delivering on time, every time. We serve the client departments, and they rely on us to deliver timely, commercially-focused advice and assistance, against the background of our obligations and responsibilities as a public sector body.
What we can offer you…
Commitment to your ongoing learning and development to support career progression
32 days Annual and Public Holiday Entitlement
Membership of the Local Government Pension Scheme – SPT contribute 19.3% of your annualised pay
Group Life Assurance Cover
Employee Travel Pass Scheme – a Subway Smartcard to travel on the Glasgow Subway for free
Discounted Season Rail Tickets – maximum of £300 towards the cost of an annual rail ticket
Cycle to Work Scheme, Flexible Working Opportunities, Childcare Vouchers, Employee Assistance Programme, Long Service Awards, Credit Union
Full time hours will be 35 hours per week Monday to Friday. Applications for part time or flexible working will be considered. You may though be required to undertake work out-with contracted hours to meet the responsibilities of the post.
You will be based at 131 St Vincent Street, Glasgow.
How to Apply?
To apply, please go to SPT careers at https://www.spt.co.uk/spt-across-the-region/about-spt/our-team/careers/current-vacancies/
Closing date for applications will be midnight on Sunday 5 December 2021.
SPT is an Equal Opportunities company welcoming applications from a diverse background. If you've got the right skills for the job we want to hear from you. SPT encourage applications from the right candidates regardless of age, disability, gender identity, sexual orientation, religion, belief or race.
For applicants with special requirements, or if you have any questions please email recruitment@spt.co.uk quoting the above reference.
---
---