Private Client Tutor
---

---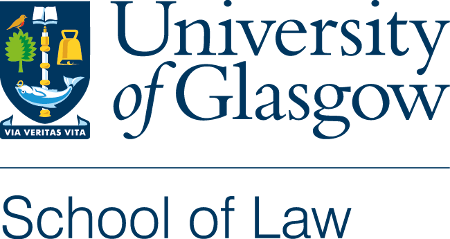 The School of Law's Diploma in Professional Legal Practice (DPLP) seeks applications from qualified solicitors (minimum five years' PQE) to teach on a core course: Private Client.
Course: Private Client.
Dates: Thursdays from 9am to 11am, commencing 16 January 2020 – 26 March 2020 inclusive.
Location: Sir Alexander Stone Building, 16 University Gardens, Glasgow.
Payment: Details available on request - tutors are paid a standard hourly rate.
To Apply: Send a CV to: law-dip-legal-practice@glasgow.ac.uk.
Closing Date: Thursday 12 December 2019 at 5pm.
Interviews: Week commencing 16 December 2019.
About: The DPLP covers the PEAT 1 (Professional Education and Training 1) outcomes, set by the Law Society of Scotland. Private Client is one of the DPLP's core courses, dealing with wills, executries, adults with incapacity and related issues.
---

---