Opportunities in the Legal Team at William Grant & Sons
---

---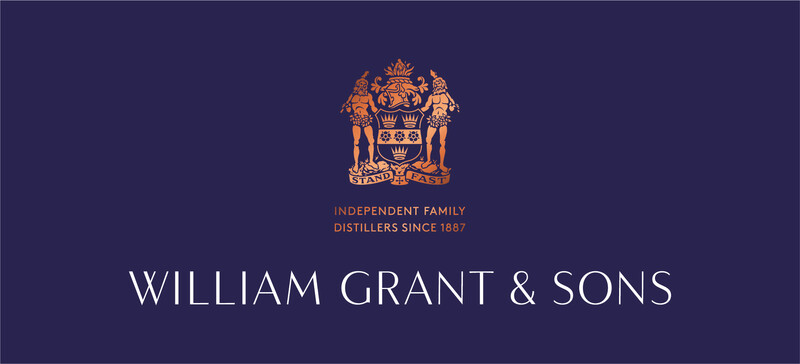 Do you see the bigger picture?
With his family, our founder, William Grant, watched the first precious spirit flow from his Glenfiddich stills on Christmas Day 1887. The "overnight success" of our fabulous Hendrick's gin was 20 years in the making. At William Grant & Sons, we know that it takes time to create lasting legacies.
Across our global business people work with great wit, passion and skill to achieve some remarkable successes. At the heart of those successes is the idea that, whatever role we play, we can all create our own legacy at William Grant's. This is as true for our lawyers as for anyone.
It's time to make a change and make an impact
Just like our founder, do you feel it's time to strike out, to carve your own path? Then the Global Legal Team at William Grant & Sons just might be the right place to start that journey. We are a small team based in Scotland, but our reach is global and our aspiration is too. If you want to make a real contribution in an industry that is, frankly, mind-blowingly-good-fun and a company that is standard-setting, then let's talk.
Tell me more!
We currently have two opportunities in our Global Legal Team:
Senior Commercial Counsel – if you are ready to immerse yourself in our business and get involved in almost every legal issue you could think of, then this is the job for you. Two other lawyers will be looking to you for leadership, inspiration and motivation. Your dedicated team will support our fast-paced business from grain to glass: from procurement and engineering projects to sales across the globe. The full details are here.
Commercial Compliance Counsel – we think of legal compliance as the cornerstone of sustainable success. We can tell you about some of the innovative compliance work we've been doing recently, but you've got the next big idea on how to engage and protect the business. You know we'll do even better with you in our team. The full details are here.
We know all about how good things take time, but we can't wait to hear from you.
---
---