Motor and Casualty – Paralegal/Solicitor – DAC Beachcroft Scotland
---

---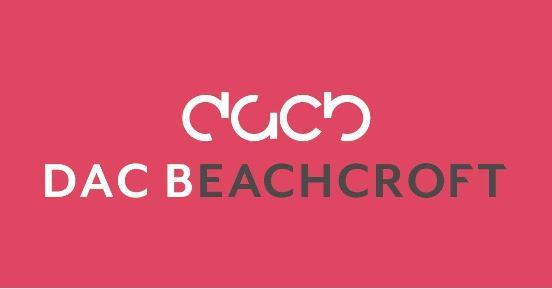 DAC Beachcroft Scotland specialises in insurance litigation and professional indemnity, commercial dispute resolution, and real estate. From our offices in Glasgow and Edinburgh, the team extends the reach of the firm into the Scottish jurisdiction, offering seamless cross-border services for our clients in the UK. We offer clients deep local market knowledge in Scotland backed by full national and international support from across the firm.
Due to continued growth, the Glasgow Claims Solutions team are looking to recruit solicitors and paralegals of all levels, both qualified and non-qualified, both for Scottish claims and for England & Wales claims, to join their expanding Motor and Casualty teams.
Ideal candidates will have a litigation background. Previous experience of handling volume motor or casualty claims is preferable but not essential.
Main Responsibilities
Reporting to the team manager, you will be working in a team dedicated to the defence of motor or casualty claims.
You will have a varied caseload of litigated claims with an appropriate level of supervision.
You will act as a point of contact for clients
You will provide a timely, professional and high-quality service to clients, in strict adherence to the Service Level agreements.
The Ideal Candidate
You should have knowledge and experience of handling Scottish and/or English & Welsh motor or casualty claims.
A defender background/experience is preferable but not essential
Experience of working within a pressurised and deadline driven environment with the ability to prioritise work effectively.
To view the full job specification please visit https://careers.dacbeachcroft.com/members/modules/job/detail.php?record=163#0. If you have any questions please contact springle@dacbeachcroft.com.
---

---