Employment Solicitor
---

---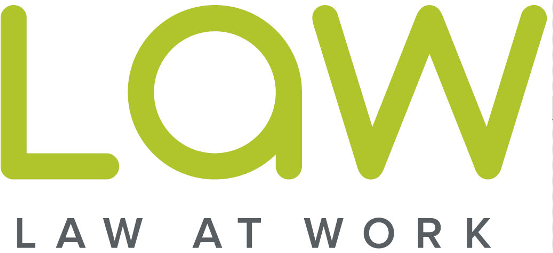 Aberdeen/Edinburgh/Glasgow
Do you want to be part of a leading employment law team and work within a progressive and dynamic working environment? If so, Law at Work [www.lawatwork.co.uk] is for you and we are welcoming applications for any of our Scottish offices from qualified solicitors who have experience of providing high quality employment law advice.
As a leading legal services provider specialising in employment law, human resources and health & safety, Law at Work is looking for an Employment Solicitor to join our Employment Law Team.
At LAW you will have the chance to shine - we provide real opportunities for growth and career development in a supportive and collegiate environment.
Working with a diverse range of clients of all shapes and sizes throughout the UK, your role as an Employment Solicitor will be to advise and represent our clients dealing with anything from straightforward queries to very complex, high-value employment law issues. The role involves a high degree of autonomy and client contact and you will also represent our clients at employment tribunal hearings throughout the UK.
We're proud that our innovative working environment breaks the traditional law firm mould and, at the same time, we're confident we offer the highest quality of service to our clients with the support of a friendly and welcoming team.
The ideal candidate will have experience of advising clients on various aspects of employment law and will have had at least some exposure to employment tribunal representation.
Remuneration and benefits will be competitive and commensurate with your experience.
Please note that we won't be considering candidates submitted via agencies at this time.
For a detailed job description please visit our website or email recruitment@lawatwork.co.uk.
To apply, please send us your current CV along with a cover letter explaining why you would like to join the Law at Work team. Applications should be sent to recruitment@lawatwork.co.uk and should be received by no later than Friday 4th December 2020.
---

---