Risk Management & Governance Certified Course | Law Society of Scotland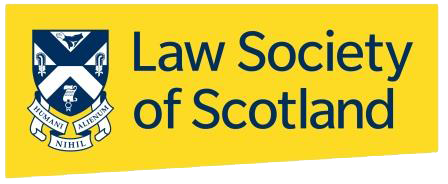 16 August – 13 September | Online | 16 hours' verifiable CPD
We live in an uncertain world. Yet we have to manage our businesses and professional lives in that world. Furthermore, the financial collapse of 2008, BP's Macondo disaster and scandals such as Volkswagen, phone hacking and #MeToo increased the pressure on lawyers and governance professionals to become active in risk management. Covid-19 exposed significant gaps in operational risk planning as the unthinkable became part of everyday life.
However, for many, the subject is a closed book. There has been little or no professional training available relevant to them. This training course introduces those who need to know about risk management to the subject. Participants will gain an understanding of the key issues and terminology. They will also get a feel for the key drivers in culture, behaviour, and ethics that are key in risk decision making.
For full details or to book your place please visit our course page.
Latest Jobs