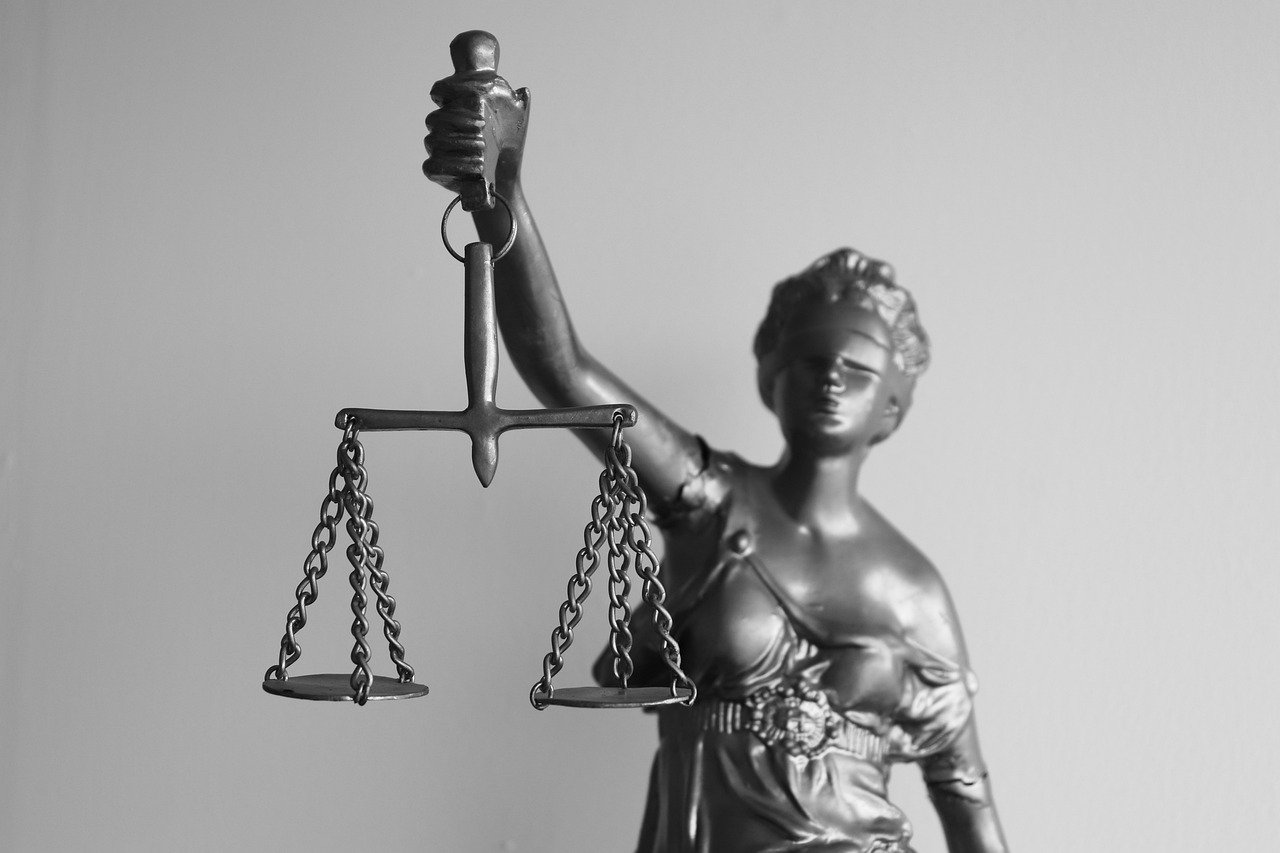 The procurator fiscal for the district of Jerusalem in the province of Judea hereby gives notice that a fatal accident inquiry is to be held:
On 24 March 2023
At 7.30pm
In Court 1 at Parliament House, Edinburgh
Into the death of
JESUS DAVIDSON
The purpose of the inquiry is, in accordance with the Inquiries into Fatal Accidents and Sudden Deaths etc. (Judea) Act 0016 section 2 to:
Establish the circumstances of the death, and
Consider what steps (if any) might be taken to have prevented this, and other deaths in similar circumstances.
This is a discretionary inquiry under section 4 of the said Act as the death occurred in circumstances giving rise to serious public concern and it is considered in the public interest for an inquiry to be held.
Praetor Alanus Marcilius will preside.
Justinian Cicero will represent the Emperor
Prisca Eagle will represent the family and friends of the deceased.
The court will hear from the following witnesses:
For the Imperial authorities:
Gaius Vorenus, Centurion
Caiaphas Annasson, High Priest
For the family and friends:
Mary Magdalen, Professional Woman
Rabbi Paul Tarsus, Scholar and Theologian
There will be refreshments available for the public attending the inquiry in Parliament Hall from 7.00pm and following the Inquiry at 8.45pm.
ALL ARE WELCOME
Tickets can be purchased on Eventbrite: £12:00 (Student concession: £8:00)

Further information from the Lawyers' Christian Fellowship available here or from janys.scott@westwateradvocates.com.
Latest Jobs