Essential Financial Skills Course | Law Society of Scotland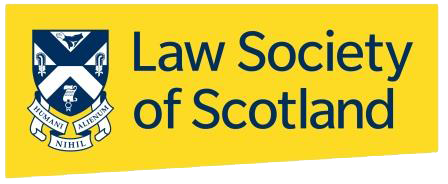 5 – 19 December 2023
Live online | 6 hours' verifiable CPD
Our popular Essential Financial Skills Course is back for the new CPD year.
Led by law firm finance expert Scott Foster, this course breaks through financial jargon and helps to interpret account statements and balance sheets. We will also explain:
Budget control and accurate forecasting
Effective cost-management
How to understand company accounts and cash flow statements
How to make a business case for investment
This course is recommended for solicitors working in private practice who have, or are about to take on, responsibility for the finances and budget of their department, work closely on transactions with finance colleagues or who want to understand more about their organisation's financial strategy.
For more information or to book your place, please visit our website.
Latest Jobs