Employment Law Conference | Law Society of Scotland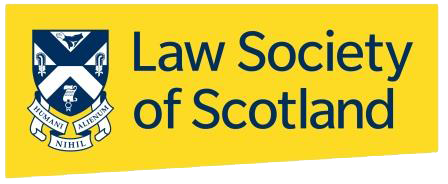 Mornings of 2 & 3 February | Online | 6 hours' verifiable CPD
As hybrid-working and newer legal technologies continue to change our legal practice landscape, join us for peer guidance and in-depth analysis of these issues and many more.
Over these two mornings, our expert speakers will bring you key legal updates, strategic insights and practical guidance on challenging issues affecting your employment law practice.
Our speaker lineup includes:
Donna Reynolds, Partner, Blackadders
Sarah Leslie, Associate, Employment Division, Shepherd and Wedderburn
Sarah Gilzean, Senior Associate, Accredited specialist in Employment Law and Discrimination Law, Morton Fraser
Innes Clark, Partner, Accredited specialist in Employment Law, Morton Fraser
Catriona Aldridge, Partner, CMS
Katie Russell, Partner, Burges Salmon
Shona Simon, President, Employment Tribunals (Scotland)
David Morgan, Partner, Burness Paull
Elaine MacGlone, Equality and Diversity Manager, Law Society of Scotland
For full details or to book your place please visit our website.