Emotional Intelligence for Enhanced Performance | Law Society of Scotland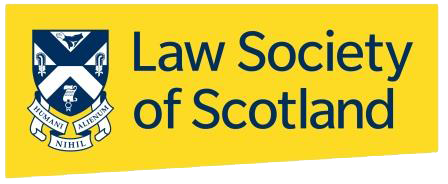 23 March 2023
Live online | 3 hours verifiable CPD
Join us on 23 March for our Emotional Intelligence workshop, led by expert business psychologist and coach, Manjula Bray.
This workshop will explore how balanced your rational thinking brain and your emotional feeling brain are. This is key to knowing your capacity for self awareness and self regulation which is integral in creating and nurturing effective professional and personal relationships.
For more information or to book your place, please visit our website.
Latest Jobs