Media law seminar| Law Society of Scotland | Wednesday 20 November | Glasgow
---

---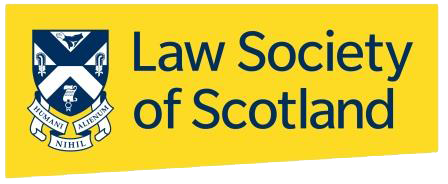 3.5 hours' verifiable CPD
Join us in Glasgow to explore the fundamentals of each stage in media law practice, from brand management to mapping out intra-UK defamation law. On the day we will outline and examine media law's interaction with other areas of law, equipping you on how to best advise your clients on complex matters.
Our expert speaker line-up includes:
Campbell Deane, Partner, Bannatyne Kirkwood France & Co.
Kirsteen MacDonald, Director, Burness Paull
Helen Arnot, Head of Legal and Regulatory Affairs, STV
Liam McMonagle, Partner, Corporate & Commercial, GDPR, Intellectual Property, Thorntons Law
Rebecca Ablett, Senior Solicitor, Burness Paull
Visit our event webpage to learn more and book your place.
---

---