Law Society of Scotland Family Law Conference | 25 September | Edinburgh
---
---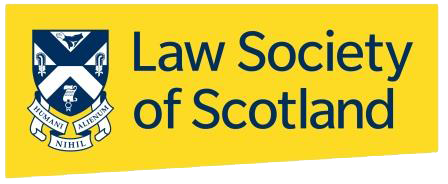 2019 had been a busy year in many core areas of Scots family law. From the introduction of the Domestic Abuse (Scotland) Act 2018 to the proposed reform of cohabitants' rights and the law of surrogacy, to current child protection issues, modern family structures and their challenges, and recent decisions in separation and divorce cases. This Law Society of Scotland conference will provide you with both concise updates and in-depth dives into key developments and their practical implications.
At the end of each session, you will also have the opportunity to pose questions to our expert speakers and to discuss particular issues affecting your practice.
For more information or to book your spot, please visit the event webpage.
---

---