Employee share incentives seminar in Edinburgh next month
---

---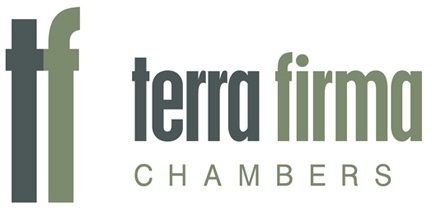 The Edinburgh Tax Network, in conjunction with Terra Firma Chambers, will present a seminar entitled "Practical aspects of Employee Share Incentives for Private Companies?" on Thursday 27th June 2019 at the Mackenzie Building, Old Assembly Close, Edinburgh.
The speaker will be Karen Davidson of Brodies LLP. Ms Davidson has over 20 years' experience (in legal practice as well as at a senior level in a Big Four consulting practice) of advising on the structuring and implementation employee/management equity incentive arrangements as well as advising on the tax aspects of mergers and acquisitions, investments and corporate re-organisations. She is ideally placed to speak on this subject.
Registration will commence at 12.30pm with the seminar starting at 1pm. It has been accredited by the Faculty of Advocates as contributing 1 hour's CPD for its own members and is eligible for a similar award from the Law Society for the solicitor branch of the profession. For full details, please visit www.terrafirmachambers.com/seminars.html.
There is no charge for attendance, however, booking is necessary - to reserve a space at this event please email seminars@terrafirmachambers.com.
---

---