Child Welfare Reporter Seminar | Law Society of Scotland
---

---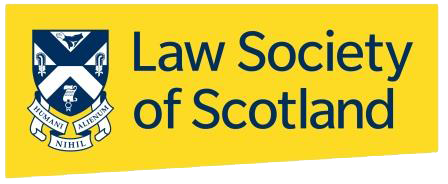 Wednesday 6 October | Attend live online | 4.5 hours' verifiable CPD
Join us online for a deep dive into the changing landscape around child welfare reporters in Scotland.
Whether you are already operating as a child welfare reporter or are interested in becoming one, this course will provide you with practical guidance around the role, the application process and the new regulatory requirements considered under the Children (Scotland) Act 2020.
Our expert speaker lineup includes:
Naeema Yaqoob Sajid, Solicitor, Founder Diversity+, Co-founder, SEMLA
Jodie McVicar, National Training Manager, Scottish Women's Aid
Susan Oswald, Partner, SKO Family Law Specialists
Elizabeth Horsfall, Child Welfare Reporter and Safeguarder
Sarah Lilley, Senior Associate, Br
For more information or to book your place please visit our website.
---

---