Lawyers of Tomorrow – William Rennie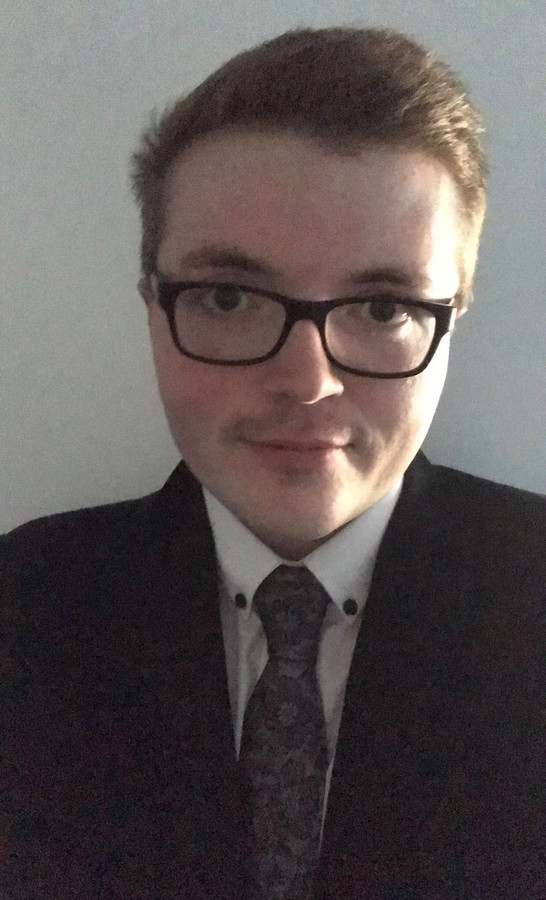 I hold a 2:1 LLB (Hons) from Stirling University and the diploma from Edinburgh University. I also have an LLM in employment and labour law (merit) from Strathclyde University. I am seeking a traineeship that commences in 2020 or 2021.
Throughout my studies I have been grateful to be the recipient of a number of awards and scholarships: including the Clark Foundation for Legal Education (twice) and the Edinburgh Award. In addition, I have had the opportunity to compete in the Jessup Moot Court Competition.
Over the years I have undertaken placements and shadow work in many areas of law with firms of varying sizes. Working for EMC Employment Solicitors and the Crown Office and Procurator Fiscal Service, to name a few, has given me the opportunity to handle cases and interview clients. Furthermore, I have spent the past several years part-time undergraduate tutoring at the Universities of Strathclyde and Edinburgh to further develop my critical thinking and communication skills.
Currently, I work as retail assistant manager with ARRAN Sense of Scotland. This has allowed me to develop my organisational, communication skills and the ability to lead a team driving sales, as well as my time management skills while working full-time and tutoring part-time.
I would welcome a traineeship in any area of law, however I am particularly interested in civil and criminal litigation, employment law and human rights.