Lawyers of Tomorrow – Neil Brannigan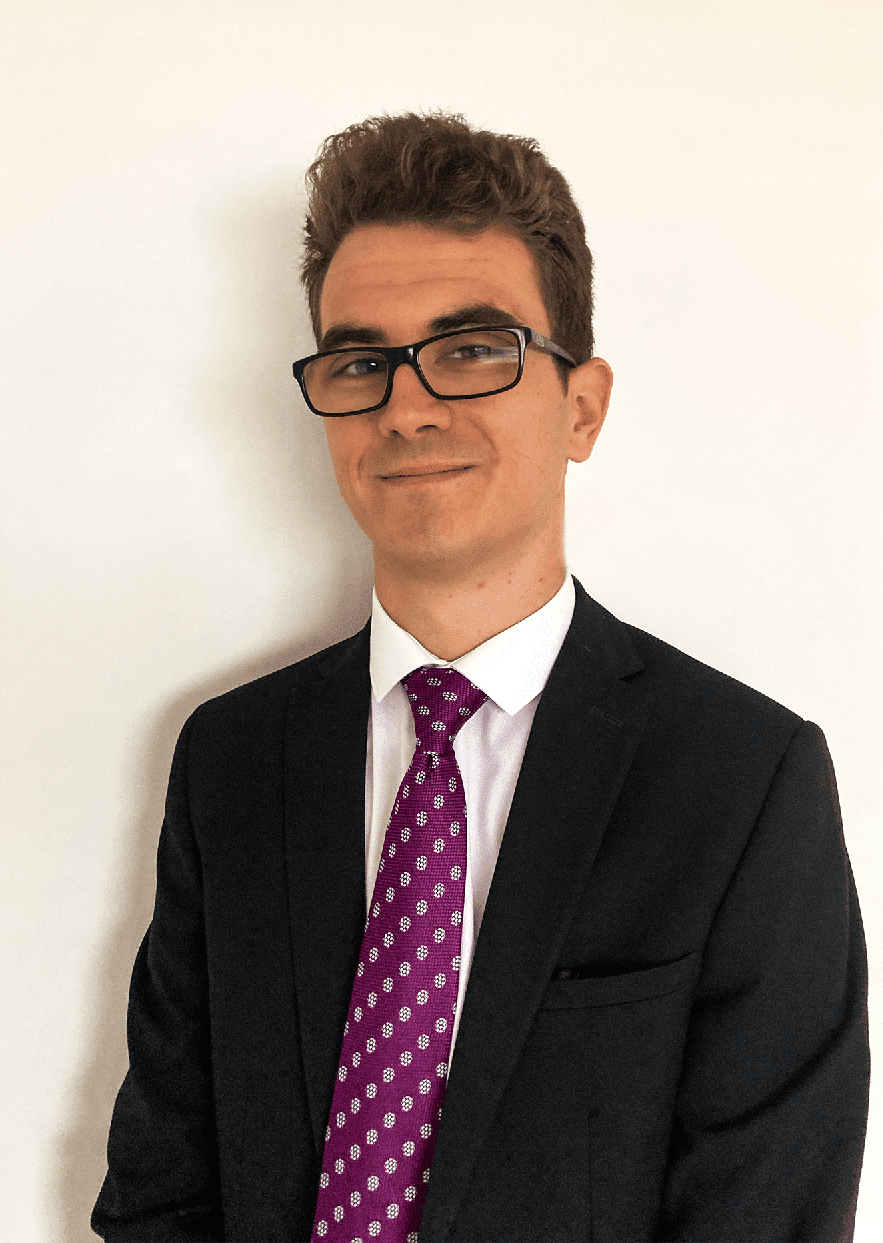 I am a fourth year LLB honours student at Stirling University who has balanced part-time jobs in the hospitality sector with voluntary positions during my studies. After having already undertaken three law-related work placements, I am seeking traineeships commencing in 2022.
As regional coordinator of the Law Society of Scotland's Street Law programme, I have experience of taking on responsibility. My role is to supervise all Street Law teachers in the Edinburgh and Lothians area; a task which has required considerable innovation during the pandemic.
From placements with TLT, Clackmannanshire Council and Levy & McRae, I have gathered significant commercial law experience. Each placement tasked me with adapting to a new team of people and improved my client communication skills. Furthermore, working for Elior UK for five years in exclusive hospitality venues has given me strong customer service expertise.
As vice president of Stirling University Law Society, I developed the first-ever website and law student blogging service at the university. This supported the rapid growth of our society: increasing membership five times over from August 2019.
As a trainee, I would like to work with clients in the renewable energy, technology and commercial property sectors.