US threatens International Criminal Court with sanctions and prosecution of its judges
---

---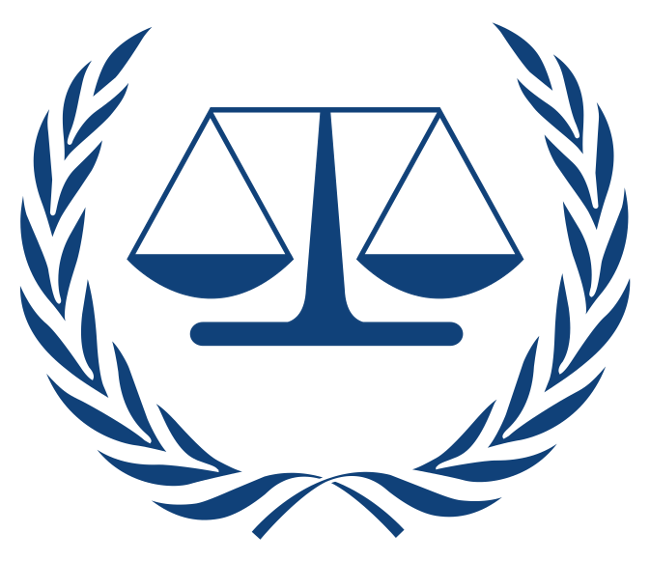 The US has threatened the International Criminal Court (ICC) with sanctions if it prosecutes Americans over alleged abuse of detainees in Afghanistan.
National security adviser John Bolton claimed that the court was "illegitimate" and that the US would do everything "to protect our citizens".
The ICC has been ratified by 123 countries, though countries including the US, China, India and Russia have declined to join.
Mr Bolton criticised ICC prosecutor Fatou Bensouda's request for an investigation into war crimes in Afghanistan as well as Palestinian attempts to bring Israel before the ICC over alleged human rights abuses in Gaza and the occupied West Bank.
Mr Bolton said: "We will not co-operate with the ICC. We will provide no assistance to the ICC. We will not join the ICC. We will let the ICC die on its own. After all, for all intents and purposes, the ICC is already dead to us."
Of ICC judges he said: "We will prosecute them in the US criminal system. We will do the same for any company or state that assists an ICC investigation of Americans."
In response, the ICC pledged to "continue to do its work undeterred, in accordance with… the overarching idea of the rule of law".
"The ICC, as a judicial institution, acts strictly within the legal framework of the Rome Statute and is committed to the independent and impartial exercise of its mandate," it said in a statement.