Swedish embassy bus tour to stop in Glasgow and Edinburgh
---

---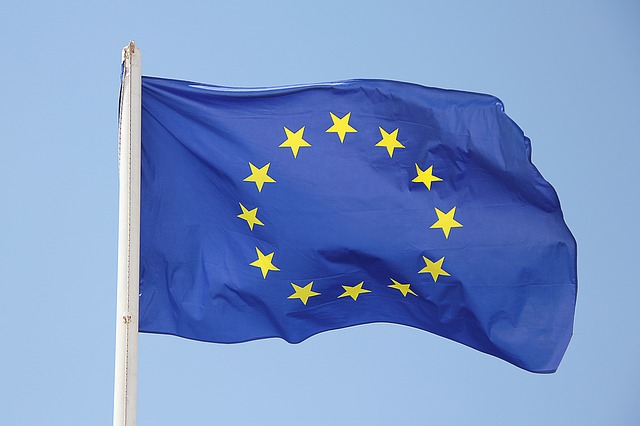 The Swedish embassy is going on tour across the UK and will be stopping in Glasgow and Edinburgh, The Guardian reports.
The country hopes its bus tour will reassure the 100,000 expatriates and Swedish businesses in the UK worried about what will happen in the event of a hard Brexit.
Torbjörn Sohlström, the Swedish ambassador to the UK, said his "pop-up embassy" would afford them an opportunity to discuss their concerns.
The tour began on Saturday in Brighton, with the Brighton Gay Men's Chorus singing Abba hits almost half a century after the pop group won Eurovision in the town with its hit Waterloo.
"Swedish companies believe in the UK, but I know of quite a lot of investments that are not taking place because of the uncertainty," he said.
"I speak to most of the big Swedish companies, and I know there are investment decisions that are not happening."
There are more than 1,000 Swedish companies with operations in the UK. The biggest are Ikea, which employs 12,000 people, clothing company H&M and security firm Securitas.
Britain is Sweden's fourth biggest export market, worth 140 billion Swedish kronor (£11.5bn), while the country is the UK's eighth largest export country, with £10.9bn worth of UK goods and services sent there every year.
London's Swedish population is the biggest outside of the country itself and the UK is a common destination for Swedes.
"London is often their first step out into the world. They have built their lives here, been very successful and they make a real contribution," Mr Sohlström said.