Possible miscarriage of justice on drugs charge referred to SCCRC
---

---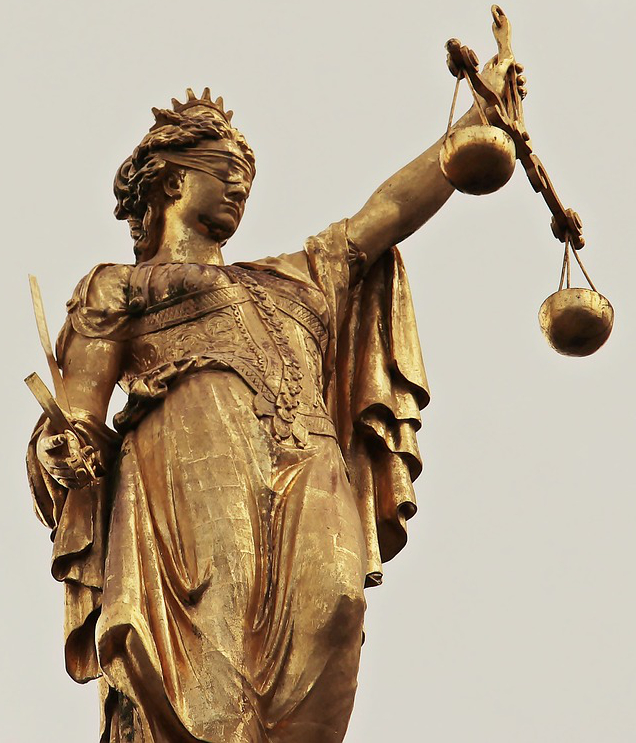 The Scottish Criminal Cases Review Commission has referred the case of Sean Connelly to the High Court of Justiciary.
In accordance with the commission's statutory obligations, a statement of reasons for its decision has been sent to the High Court, Livingstone Brown Solicitors and the Crown Office.
The commission has no power under its founding statute to make copies of its statements of reasons available to the public.
On 3 February 2017, at Paisley Sheriff Court, Mr Connelly was convicted of offences under the Misuse of Drugs Act 1971 and the Electricity Act 1989 and was sentenced to five years' imprisonment. His sentence was subsequently reduced to four years' imprisonment following a successful appeal.
The commission has decided to refer Mr Connelly's case to the High Court of Justiciary because it believes a miscarriage of justice may have occurred in respect the charge relating to the production of a controlled drug, by virtue of a material misdirection by omission by the presiding sheriff at Mr Connelly's trial.