Nominations for honorary membership invited as part of Law Society's 70th year celebrations
---
---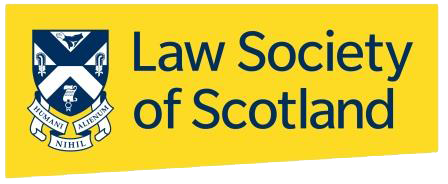 Solicitors are to be honoured for their contribution to society as part of the Law Society of Scotland's 70th anniversary celebrations.
The society is inviting nominations for honorary membership for outstanding service for the public good by a Scottish solicitor.
Honorary membership has been awarded to 15 solicitors in the Law Society's 70-year history. The most recent recipient was Adrian Ward MBE in May 2017 for his pioneering work on incapacity and mental health and disability law.
Alison Atack, president of the Law Society of Scotland, said: "Whether working in private practice or in-house, in big or small organisations, solicitors do phenomenal work in our communities right across the country.
"As we mark the Society's 70th year, we are keen for our members to nominate the solicitors they believe should be granted honorary membership in recognition of their work."
The deadline for completed nomination forms is Friday, 29 March 2019. Nominations are welcome from all in the profession for practising or non-practising members, but solicitors cannot self-nominate.
Nominations will be considered by the Law Society's Board in April with final recommendation to go before the Council on 26 April 2019.
Honorary membership nomination forms are available to download here.