Michael Walker to be next SCCRC chief executive
---
---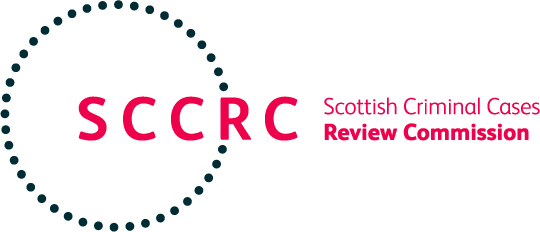 Michael Walker will be the next chief executive of the Scottish Criminal Cases Review Commission (SCCRC).
Currently the commission's head of casework and information governance, Mr Walker will succeed Gerard Sinclair, who retires in September.
Mr Walker began work with the commission as a legal officer in 2001 and was subsequently promoted internally to the positions of senior legal officer in 2007 and then head of casework & information governance in 2013.
Bill Matthews, chair of the commission, said: "Finding a suitable replacement for Gerry was always going to be difficult but the board are delighted to be able to appoint Michael following a competitive process.
"Michael brings to the position a strong criminal legal knowledge and experience, coupled with a fantastic awareness of the commission's operating procedures and role within the criminal justice system. The board is therefore confident that he is able for the challenge that the Chief Executive role presents and looks forward to supporting the handover process."