Lawyers of Tomorrow – Sara Hall
---

---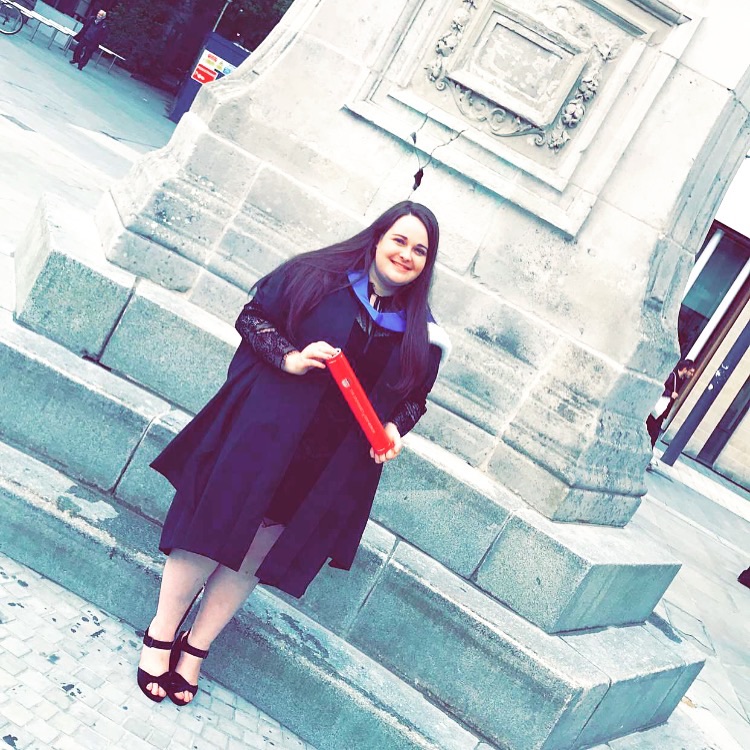 I graduated from the University of Edinburgh (LLB Hons) in 2017 and am currently studying for the Diploma there.
I am seeking a traineeship for 2019.
I obtained a 2:1 in my degree and undertook a number of roles during my studies, including becoming president of the Law Students' Council and a LawPALS trainer. My experiences in these positions demonstrate my organisational and leadership skills.
Recently, I worked as an intern in a firm of solicitors, where I demonstrated the ability to focus on clients and develop professional relationships.
I am looking for a firm that would challenge and support me to improve my abilities and where I would be able to actively contribute and put my transferrable skills into practice. I am interested in traineeships of all types.
Furthermore, I am interested in access to justice and, to that end, have volunteered with the Law Society of Scotland's Streetlaw scheme and the University of Edinburgh's Free Legal Advice Centre. I feel that a law firm with a commitment to widening access would suit me and allow me to continue my passion for volunteering.
Email: sarahall1@live.co.uk
If you are seeking a traineeship and would like to take part in our Lawyers of Tomorrow slot, send your 200-word entry with a photo to newsdesk@scottishnews.com.