Law Society raises concerns over proposed changes to road traffic offences
---
---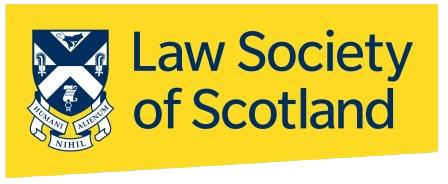 Drivers accused of 'minor' road traffic offences should retain the right to go to court if fixed penalty notices are introduced in Scotland.
The Law Society of Scotland has responded to a Scottish government consultation on whether the Road Traffic Offenders Act should be amended to give police, traffic wardens and Driver and Vehicle Standards Agency examiners greater flexibility in dealing with low-level road traffic offences in Scotland.
The scheme already operates in England and Wales as an alternative to prosecution in court, and provides the option of issuing on-the-spot, fixed penalty notices to suspected offenders.
Stuart Munro from the Law Society of Scotland Criminal Law Committee said: "Extending the fixed penalty scheme to Scotland would promote consistency in respect of the prosecution of road traffic offences throughout the UK, and we can appreciate the arguments in favour of reducing the number of road traffic cases that require to be prosecuted in the courts.
"However, regardless of the system in place, we believe that that the rights of the accused to opt into the justice system and to have their case heard and determined in court, must be preserved, no matter how minor the offence may appear."
In its response the Law Society has also said that guidance would be needed to ensure fixed penalty notices could be applied fairly, consistently and proportionately.
Mr Munro added: "There would need to be clarity on the types of road traffic offences which would fall under the new scheme. There may well be existing prosecution policy on when the circumstances of an offence merit a warning rather than a prosecution, and we think that any proposed extension of these powers in Scotland should be exercised in accordance with such existing or future policies."
The Law Society has also urged the Scottish government to consider what the intended procedure would be in relation to people whose first language may not be English.
Read the full response here.