Fake diet drops seller who amassed fortune banned from running company for six years
---
---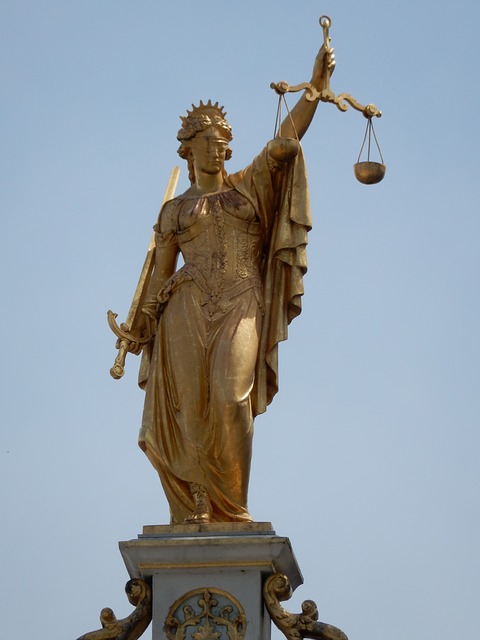 A woman who made a £1.6 million fortune by selling fake treatments for weight loss and cancer has been banned from running a company for six years, The Times reports.
Carol Wiseman, 51, and her sister Helen Buchan, 52, both from Fraserburgh, claimed that their Secret Diet Drops led to weight loss by suppressing appetite.
Their company, Jacamar Properties, was the subject of an investigation by the Insolvency Service last year following its liquidation.
Officials found that Ms Wiseman had filed improper accounts and had failed to pay £88,000 in tax. Furthermore, £300,000 had been removed from the company's bank account and was unaccounted for.
The sisters established Secret Diet Drops Ltd in 2011 and each made six-figure sums in the first two years of business.
The firm also used an online service that falsely claimed apple cider vinegar "kills cancer cells and slows growth".
Trading Standards officials issued warnings about the products but the pair continued to sell them, making only slight changes to their advertising claims.
In March 2016 the sisters appeared a Peterhead Sheriff Court, admitting two charges under consumer legislation.
They were each given 180 hours' community service and the company was fined £9,000.
In November last year, following a proceeds of crime investigation, they were ordered to repay £826,821.