Edinburgh City Council granted permanence order to allow child's adoption
---
---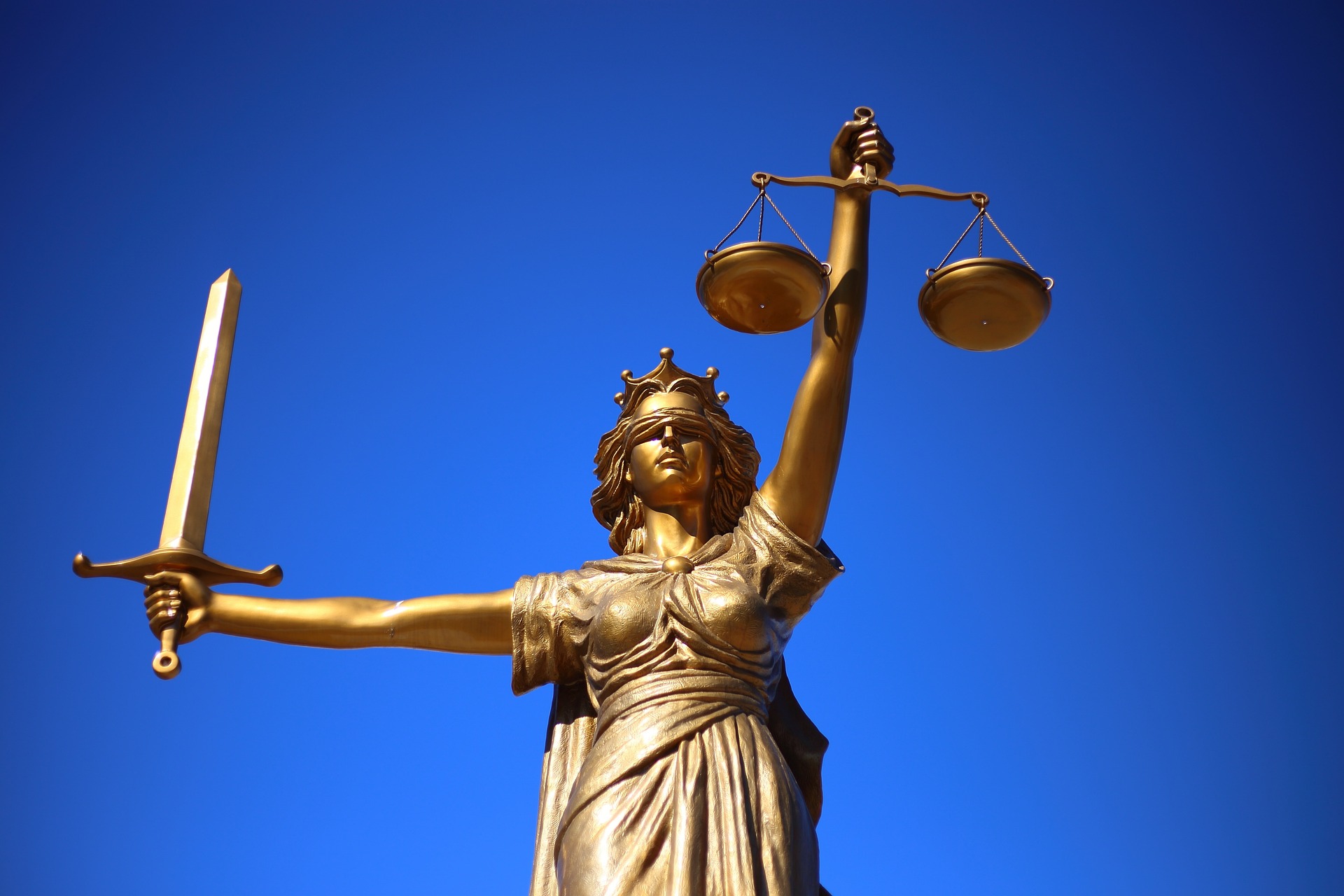 The City of Edinburgh Council has successfully been granted a permanence order under section 80 of the Adoption and Children (Scotland) Act 2007 in relation to the child of a mother diagnosed with paranoid schizophrenia and a father with limited leave to remain in the UK.
The mother, B, did not oppose the application but the father, C, did, and he was previously seeking an order granting him parental rights and responsibilities for the child. That action was previously sisted pending the outcome of these proceedings.
The action was heard by Sheriff Thomas Welsh at Edinburgh Sheriff Court.
'Serious issues'
The child, A, was born to B in November 2015. B was diagnosed with paranoid schizophrenia when she was 13 years old, a condition from which she will never recover and for which she receives anti-psychotic medicine. B recognised that she would be unable to care for the child, and consented for him to be placed in foster care. Originally, he was placed with B's mother, D, but her own ill health also made her unsuitable to look after the child. B consented to the grant of a permanence order in respect of A.
A's father, C, was a Nigerian citizen. Prior to A's birth, B and C were in a relationship but were not married or co-habiting. C had no parental rights and was not A's registered father. The relationship ended a few days after A's birth, following B learning that C was an illegal immigrant. C had originally entered the UK on a visitor's visa in 2012 and since overstayed his entitlement.
Following his detention by the immigration authorities, C sought judicial review of the decision to deport him, falsely stating that he was still in a relationship with B and thus had a right to a family life. He was granted a residence permit valid until October 2020.
In 2017, C met with a clinical psychologist for a parenting assessment. As part of this, he had six instances of direct contact with A. During and after these sessions, A showed signs of distress and upset, and suffered from "night terrors" as a result. This abated after contact with C ended. It was concluded that C would be a unempathic father to A with a high risk of neglectful parenting should he be granted parental rights. It was also likely that C had unresolved psychological issues from his own upbringing that would require therapy to treat.
A had since been matched with a prospective adoptive mother, E. E had been proactive in her local community to enhance her knowledge of A's mixed heritage and had neighbours with children close to A's age.
'No fault of her own'
In his written judgment, Sheriff Welsh noted that he was satisfied that, due to his age, A could not consent to the order sought. In respect of the requirements of the 2007 Act, he said: "Notwithstanding her agreement to that course of action, I am separately satisfied on the evidence led before me that A's residence with B given her medical condition, which is unlikely to change, is now and would likely in future be seriously detrimental to A were he to live with and be looked after by B. Sadly, B cannot look after or meet the physical, emotional and developmental needs of A, even if she wanted so to do, through no fault of her own but because of her illness. Thus, on the evidence led I am satisfied that the threshold test is met."
In respect of A's current residence with E, he stated: "I was told E has insight into A's particular needs, as a child of mixed heritage. Therefore, in posing the question, whether it is better that the order be made than not, I considered that the uncertainty of knowing what is to happen to A, could not be better than moving forward in a positive and caring direction. A may start school this year which is an important stage in his life, if that happens. The evidence from social workers and Dr Edward was that he needs to be claimed as part of a family rather than being in limbo and not knowing where and what is to become of him. I considered, on the evidence before me, that it is better for him to move to permanence than to remain in the local authority's childcare system."
Regarding C's interest in the case, he dismissed the idea of placing A with him, saying: "Firstly, C is a stranger to A. There is no parental bond between them other than a biological one. Secondly, no treatment [for C's identified psychological issues] along the lines which Dr Briggs suggests may succeed, has been identified let alone commenced."
He continued: "The outcome of therapy is unknown and unpredictable. If therapy were successful, which is unknown, A would require to be reunited with C. By that time he would be further estranged from him and more bonded with his present placement if it continues. There are simply too many imponderables in proceeding in that direction. In my judgement, the opportunity for A to move on is now. Thirdly, there is no guarantee that C will be allowed to remain in the UK beyond October 2020. I have come to the conclusion that the best interests of A cannot wait or be delayed on such a tenuous basis. The weight of the evidence and expert opinion I accepted comes down heavily in favour of making the permanence order now and not delaying on such a nebulous and indeterminate basis."
For these reasons, Sheriff Welsh granted the permanence order. However, he accepted that indirect contact between A and C would be beneficial, making an ancillary order to allow it.
He concluded: "C will be entitled to be updated and informed in writing of A's general health, progress and development. In time, this indirect contact may contribute to A's fuller understanding of his identity and history which is in his best interests, should he choose to pursue the matter when older. There is no evidence led before me that I accept which demonstrates that it is in A's best interests that all contact between A and C is ceased."
© Scottish Legal News Ltd 2020